Photo booths can be a participatory activity, an ice-breaker and a way to capture the event for attendees before having them share on social media, the perfect marketing trifecta for a successful event.
They are suitable for virtually any event type from baby shower and wedding to exhibitions, conventions and corporate retreats – you just need to adapt them to suit. We have found a variety of different photo booth props that you can incorporate into your event to maximize photo opportunities.
Get the props flowing and snaps going with fantastic photo booth rentals in Bay Area CA that are a guaranteed hit every time.
While this is a good staple to get started, props are anything and everything that can be held, sat on, leaned on, or worn. There are many props to have fun in the photo booth, but the ones on this list are inevitable. Know them, make sure you have them and have fun!
This opens a lot of doors for creativity, and opportunities to make your photo's  stand out from the competition by using amazing photo booth props. Check out our photo booth props & party supplies in Bay Area guide to know more about the selection of very best and unique, custom pieces of backdrops & props.
The wedding photo booth is a great way to entertain guests. The photo booth is fun for all ages and a way to preserve great memories of the celebration. In addition, it is the perfect pretext to show off in a funny selfie with the party dress, an elegant suit or a spectacular wedding hairstyle. Just as the wedding dress is always accompanied with a bouquet, to assemble the photo booth there are classic props that have become indispensable.
Use photo booths so that your guests share the photos that are taken and call a contest and that whoever gets more likes, wins an exclusive prize. For starters, this is the props that have to be in your photo booth.
Retro Photo Booth Props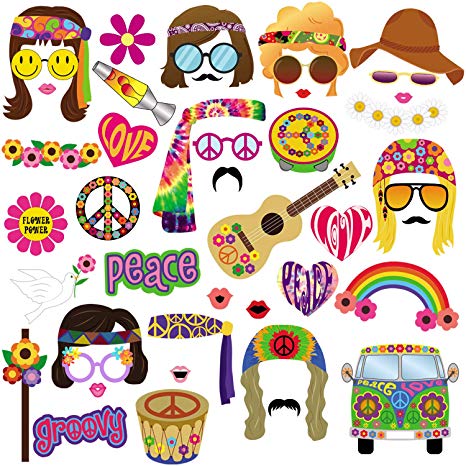 Vintage phones: Not only do they look cool, but they can be used to create hilarious couple photos.
Oceanside Photo Booth: That brings the beauty of beaches, sands and trees to your event.
Old Books: Believe it or not, an old hardcover book will make for an awesome prop. Combine it with some glasses on a stick for that extra scholarly look.
Head Candy: Cowboy hats, tiaras, Playboy Bunny ears and the more you get the picture.
Eye Masks: Everyone will want this mysterious, romantic look.
Wedding Photo Booth Props
Picture Frames: Vintage frames are always a winner. Something about a picture within a picture is just captivating.
Deer Antlers: Maybe it's just us, but we love deer antlers. Plus, you don't have to forage in the woods to find them. Give your photos a dash of cabin-chic by leaving a pair out for guests and the pictures are always hilarious.
Celebration Flags: Wave cute pennants with happy thoughts such as "Best Day Ever!"
Baby Pictures: This one is a little out-there and only for the veteran photo-booth. Create a blown-up headshot of the bride and grooms baby pictures and put it on a stick.
Sunglasses: Gather up all your best stunner shades and lay them out for wedding guests to get silly with. Our favorite use of sunglasses in the photo booth is when the entire bridal party gets in on the sunglass action. Plus, you'll look super cool.
Face Photo Sticks: Have those larger-than-life red lips and curly mustaches.
Wedding Hats: Hats. So trendy these days. But wedding-specific hats? Go with a white cap with a veil for ladies and find yourself an old top hat for the gents. Done.
Giant Champagne Bottle: These are so fun and make for a great picture. If you don't want to buy an actual bottle, you can find some pretty sweet blow-up champagne bottles online.
Signage Photo Booth  Props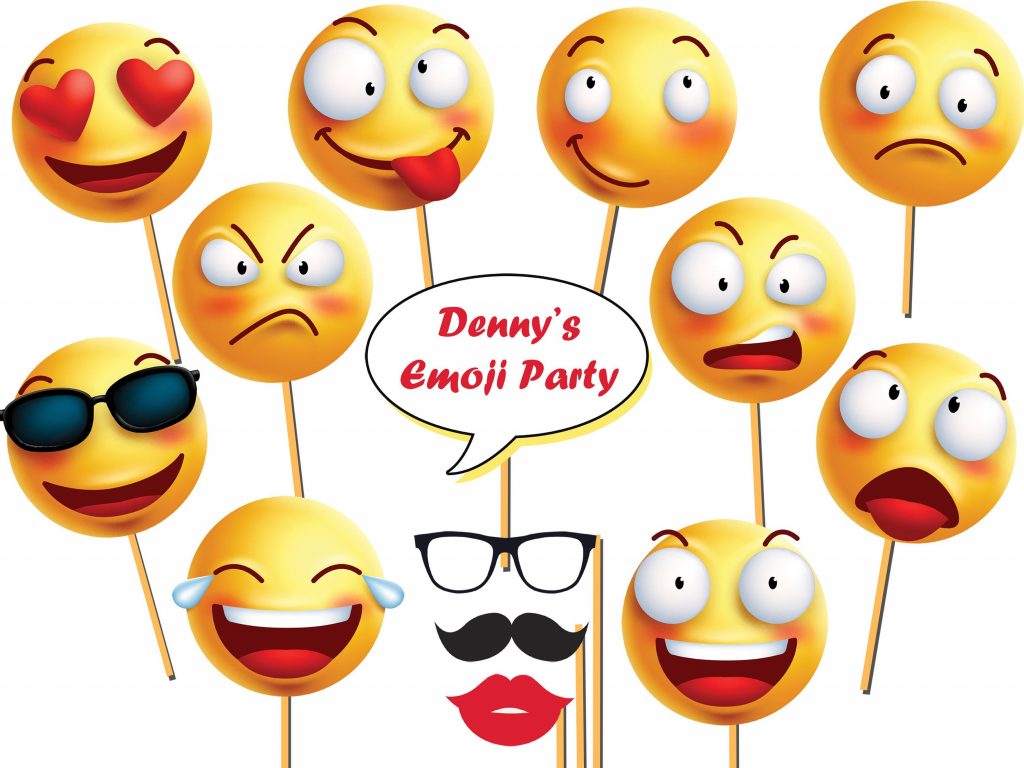 Chalkboard signs: Find black chalkboard signs, either normal squares or word bubbles, and go crazy with it.
Emoji Signs: Get a print of large emojis and glue them to cardstock, then glue that to a stick. Voila.
Instagram Post Cutout: This is one of our favorites. You can buy a custom Instagram post frame for relatively cheap. Then just customize the words.
Signs or Speech Bubbles: Display favorite messages on a stick such as "I do" and "I'm here for the beer."
Also Read – 10 Reasons Why You Need a Photo Booth For Your Event
Essential Props to Use in the Photo Booth Party in Bay Area CA
Photo booths are incredibly fun and can be quite simple to create. Everyone you interact with will not want props, but many of the guests would love the idea of having props.  It is important to have a small set of props at your disposal, even just the stick lips and mustaches.
The props you select for your big day will dictate the fun level. Here are the essential photo booth props to use in the photo booth party:
1. Lenses and Masks
Huge glasses with heart-shaped, star or bottle-bottom frames are favorites for a fun photograph and even for a retro touch. Common sunglasses are no less popular: they can distribute as useful wedding souvenirs and make a contest to see who takes the funniest picture with them.
Funny or mysterious masks are also very popular. There are options to turn the photo booth into a masquerade or a vibrant carnival and you can also find extravagant styles, such as eyes of aliens and animals. Which one is more with you?
2. Thematic Props
Mexican style? There are charro hats! Harry Potter fans? Put wands and brooms. Provide yourself with clappers and statuettes like those of the Oscars. This is an ideal space to thematize a part of the wedding or to reinforce the theme of the entire celebration. They can even be inspired by these props to find their original wedding memories.
3. Giant Frames
They are huge and can be the most creative. In addition to having the wedding-themed color or metallic and glitter tones, giant frames can be placed with funny phrases, thematic drawings and even wedding data. Who does not want to frame a magnificent modern wedding dress in a unique photo? And your guests will line up.
4. Posters and Emojis
Most photo booth services provide posters with clever legends. In addition, they come in perfect ways to photograph yourself, such as cartoon balloons or social media comments. There are also cardboard emoticons, to express the congratulations of the guests.
To exploit the creativity of the guests, you can place blackboards or cardboards with markers so that the guests make their own poster. It will be a nice way to accompany the signature book or to set an interactive wedding candy table.
5. Mustaches and Mouthfuls
Mustaches have become a hipster and quite a millennial symbol. No one can deny that they are charming and funny and taking a picture with one is practically a wedding tradition. For the liveliest, there are also pirate beards and colored mustaches. But those who prefer a softer look, can choose bite-kissing mouths or lips that make faces.
6. Rocking With Balloons and Inflatables
Balloons highlight the wedding or photo booth style a lot: romantic in the shape of a heart, round with funny phrases, metallic and glamorous, Inflatable toys can also be placed, such as musical instruments, lipsticks, balls and champagne bottles. In the same way, stuffed animals and foamy figures can be arranged to complete the scenery. Also, they can be fun souvenirs for the children at the party.
7. Change of Identity With Masks
Superheroes, science fiction characters, fighters, animals and even politicians can also be used. The photos with masks are a great memory of the party and fanatics of the costumes, cannot wait to put them on. You can also put mittens, pecs and even angel or fairy wings: neither children nor the best men will want to get separated from the photo booth. At this point, surely you already know which one among your guests will be the first to entertain.
8. Ears and Hats
There is a lot to choose from: crowns, crazy top hats, caps and even pirate, Viking, pharaoh (or pharaoh) costumes. There are also many ear designs, from the classic kitten to alien antennas, including malefic horns and flirtatious bunnies. They are easy to put on and take off photo booth props and can transform any elegant evening dress into a very colorful ephemeral costume.
9. The Feather Boas
Feather boas are typical props at weddings since before photo booths were popularized and, of course, cannot be missing in the funniest photos. There are also wigs of all colors and materials. Neither the most smiling gentlemen nor the ladies who look glamorous long evening dresses can resist these props.
The photo booth will be an unstoppable source of laughter for your guests. But if they also contract with their wedding animation service the printing of snapshots, these will be a fun wedding memory that they can take or share in the signature book.
And if they are looking for ideas to decorate the scenery of the photo booth, they can use landscapes, wedding flowers, vintage furniture or graffiti of their guests. How do you imagine it?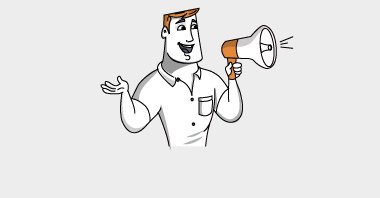 BOOK A PHOTO BOOTH TODAY HERE !
Also Read – Best Wedding Photo Booth Ideas In Bay Area, CA
Conclusion
Photo booth Props Bay Area can be a distinguishing add-on or feature of your photo booth event. They can bring many laughs to the guests, and kids.  It is important to know photo booth services / to determine the role of props.
They are relatively low-cost after the initial investment, and easy to maintain and replace.  Get Innovative Photo Booth Experience with Photo Booth Rental in Bay Area
Have a set of props ready at your disposal, but don't be afraid to pay "extra" for props if you want something very specific to have the ideal wedding.
Areas We Serve:
We are currently offering photo both rentals in San Francisco and Silicon Valley including San Mateo, Oakland, San Carlos, Atherton, Palo Alto, Santa Clara, San Jose, Castro Valley, Menlo Park, Pleasanton & other nearby locations.