Be it a reunion, bachelorette party, house warming event or a wedding function, Baby Shower, or a Corporate Event in Bay Area CA, photo booths are the most powerful and popular device to attract your guests. With its gaining popularity, the need and ideas have changed altogether to engage your loved ones and give the party a huge hit.
At Bam Photo booths we offer well-planned events and it just breaks our heart to see otherwise that well- planned events resort to a cheap or DIY photo booth in order to save a few bucks. At the end of the day, there's no comparison to a professional photo booth rental!
Importance Of Photo Booths:
Photo booths have become synonymous with all the modern events, and it's definitely no surprise on how much fun they can add to a party.
There is an ample amount of people who love to take pictures while making silly faces or act as per the photo booth party props.
Photo Booth helps in preserving memories of your event.
There are various benefits of hiring photo booth services. For good photo booth services, you can go online and search for testimonial videos.
Also Read – 10 Reasons Why You Need a Photo Booth For Your Event
7 Ways Photo Booth Rentals Are Better Than DIY Photo Booths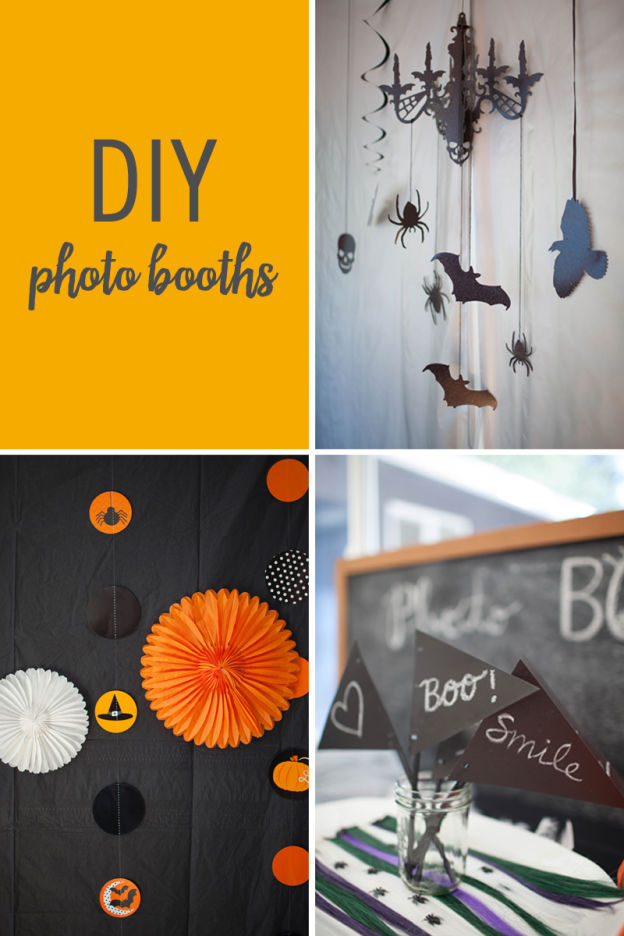 With so many options in the market how can you decide that DIY photobooth or a rental photo booth is better?
To eliminate this purpose let's take a deep look at renting a photo booth and DIY photo booth as to which is a great option?
At Bam Photobooths, your guests will get the best photo quality to rock the event. A function or celebration is definitely incomplete without the best quality pictures. What is the fun behind anything interesting if your guests return with poor quality photos that they would want to dump somewhere rather than keeping it safe as a memory.
All of our booths feature fantastic lighting so that every selfie is Instagram-ready. This is possible with a great photo booth rental services.
The number of guests in your event is always dicey, you may never know how many guests will arrive at your event. So before settling yourselves with the DIY photo booth make sure you have enough ink, and photo paper to get your loved ones picture ready. As nothing puts a damper on an event faster than being told that you only have one shot left in the booth. At rental photo booths, you always get unlimited booth visits, photo booth party props, the host will receive a copy of each and every picture taken for the guestbook from the photo booth service providers.
Setup And Party Supplies:
One of the major factors to consider before opting between DIY photobooth and rental photo booth includes party supplies and its setup. Yes, in the DIY photo booth the number of party supplies may be less in number and also, on top of that, there may be cases when the hosts wouldn't have much use for the supplies afterward. With rental photo booths, there is no need to worry about set up/breakdown and party props at any event if something malfunctioned.
Diy photo booths may be time-consuming as you need to take care of each and everything that is being used in the party however photo booth rentals in Bay Area may solve your purpose in a timeless manner and free you from all the stress of hosting an event for your guests.
There is no doubt to it that "DIY" has gained a reputation of being something cute, crafty and economical. In any case, you are up with a DIY photo booth then you're responsible for collecting, organizing, setting and managing the equipment yourself. At Bam photo booths, all of our photo booth rentals are delivered, installed, and taken away by our team of professionals.  With photo booth rental services, an attendant is included throughout your event who is in charge of troubleshooting, crowd control, tidying the props table, and everything else so that you can focus on attending your guests and having fun at your party.
In case you are up with the DIY photo booth, there is still a lot to do by yourself. It can get expensive to order an ample amount of party props, and party add ons like cowboy hats, large sunglasses, confetti or Mickey's ears. However, with a rental photo booth, you get a great variety of props to choose for your themed event.
VIP Experience:
To keep the fun and excitement alive, Bam photo booths offer things that a DIY photo booth just can't by any means.
These include:
Access to digital images
Customized logo
Scrapbook (may be additional charge)
Layout options (on selected booths)
Social media sharing options
Props and addons
Should you opt for a Photo Booth  Rental Or DIY Photo Booth?
With the above-discussed points, the choice is completely yours. So whether you're considering a rental photo booth or a DIY photo booth we can help walk you through the process over the phone to decide what will actually be the best setup needed for your event by keeping in mind the entire budget and your requirements.  Contact us to get started!
BOOK A PHOTO BOOTH TODAY HERE !
Which areas do we serve?
We are currently offering photo both rentals in San Francisco Bay Area and Silicon Valley including San Mateo, Oakland, San Carlos, Atherton, Palo Alto, Santa Clara, San Jose, Castro Valley, Pleasanton & other nearby locations.